Pakistan vs Austraila 1st Test - Day 3
Pakistan vs Austraila 1st Test - Day 3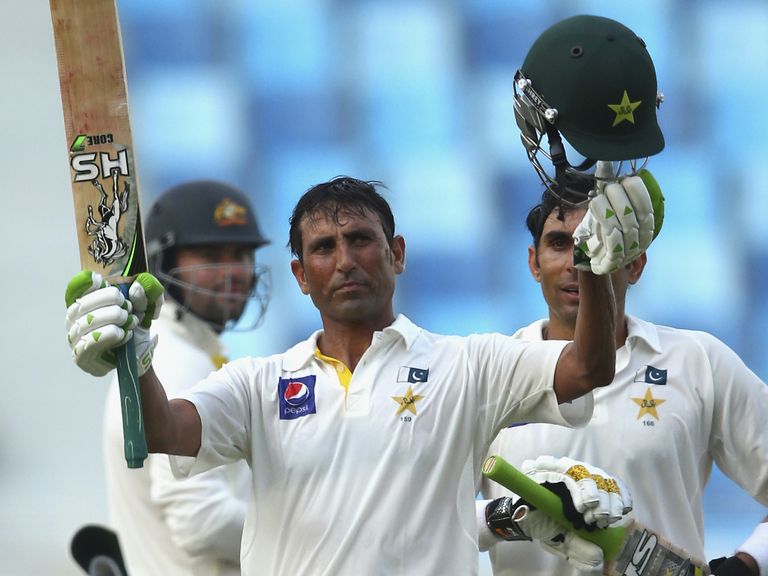 It was a good toss to win for Pakistan. Under the bright Dubai sun, on a flat track, team batting first has the advantage to mount a score of 300 or 400 with ease. The pitch cracks and slows down over time, ideal condition to bring on spinners. In that aspect, Pakistan's gameplan has worked fo the tee. After declaring the first inninngs at 454/9 in the first innings, Australia were reduced to 303, despite a century by Dave Warner, a lead of 151, with 6 wickets taken by spinners.
Tomorrow on Day 4, Pakistan should aim to take lead up past 350 at the very least and give Australia a little over a day's play to get the target. A target of 300 plus in the second innings is pretty much a winning total. Only roadblocks in Pakistan's way are feeble batting in the second innings and if Austrailia take the game to the spinners.
It's advantage Pakistan. Lets wrap it up boys!
Highlights
---
---